Welcome to Home Help.
Would you like a companion to attend appointments or social events or just to chat to?
Would you benefit from regular support to maintain an independent life, including help around the home?
Are you the carer or family member of someone who needs this kind of support?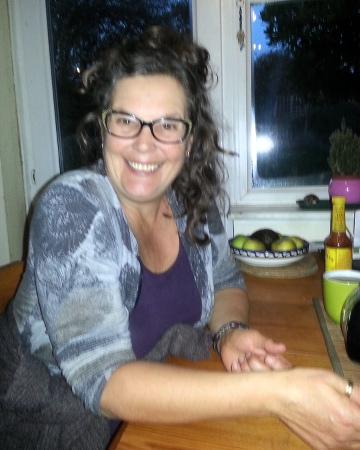 Hi, I'm Bodi and I'm here to empower you or your family member to live a more confident and independent life. I feel at this time of life clients need to feel safe and building a relationship of trust through a regular visit is vital.
As a Personal Assistant based in and around Seaford, East Sussex, I offer a range of services enabling clients to maintain their independence and quality of life, including :
Cleaning and ironing
Clearing clutter and spring cleaning.
Picking up prescriptions
Acting as a chaperone to any event or outing, including holidays and doctor and hospital appointments
Respite support to carers
Simple companionship
"Gardening and cooking are my passions and will happily help with these. My Home is in Seaford and I am a fully insured driver with my own car if trips out are something you love to do."
Seaford based - Reliable and friendly
Call me on
07887 364 259
, or
click here
to contact me, for a consultation to see how I can support you or your family member to enjoy life more.